COMING SOON........THE FIRST EVER ALL ELECTRIC SILVERADO
Designed as an electric vehicle from the ground up, the First-Ever All-Electric Silverado will harness the power of the Ultium Platform. The Ultium Platform is our electric solution for the future — making electric propulsion, exhilarating torque and zero emissions driving possible. The available segment-leading fixed-glass roof, offers expansive visibility, increased headroom and an enhanced experience for both front and rear passengers. This is the first application of a fixed-glass roof on a GM pickup
THE PLATFORM POWERING THE FUTURE
Designed as an electric vehicle from the ground up, the First-Ever
All-Electric Silverado will harness the power of the Ultium platform.
The Ultium Platform is our electric solution for the future- making
electric propulsion, exhilarating torque and zero emissions driving possible.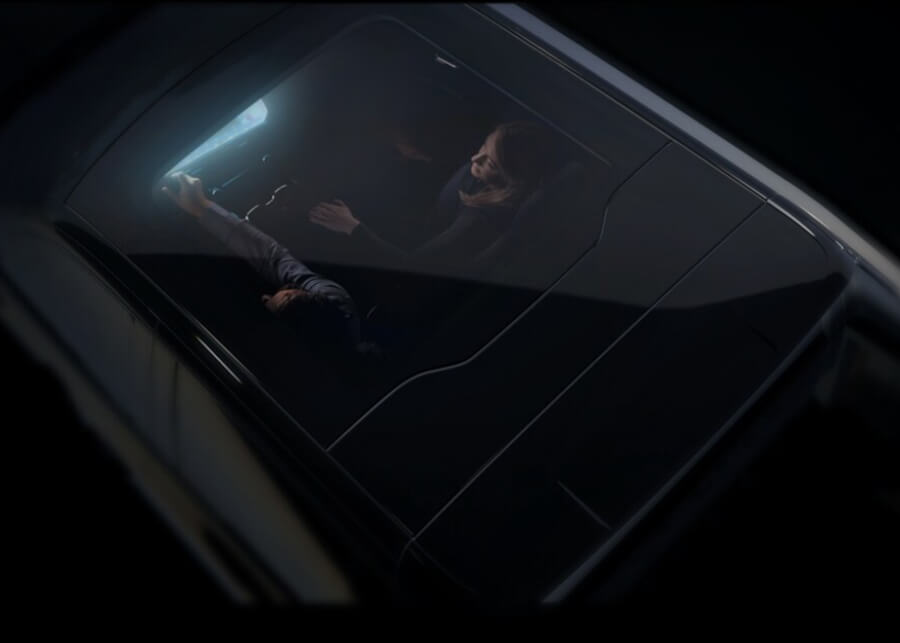 The Available glass roof offers expansive visbility,
increased headroom and an enhanced experience for
both front and rear passengers. This is the first application
of a fixed glass roof on a GM pick up.